Turkish & Czech

Translations and Interpreting
We offer professional translation services since 1998 from Czech, English and German into Turkish; and from Turkish into Czech.
Our Services
Our customers are Czech industrial companies, state and EU authorities, Czech and Turkish SME's, translation agencies and private citizens of both countries.
Interpreting
Interpreting takes an important part in our work .
On-site technical interpreting
Business meetings
State visits, EU work groups
Training programs
Court interpreting
250+ cabin hours experience (simultaneous interpreting Czech Turkish only)
Technical translations
Our portfolio reflects the Czech Turkish business relations. We have become specialized in the following fields:
Railway technologies
Energy
Automotive industry
Machine engineering
IT
Certified translations
We offer court certified translations for the language combination Turkish Czech only.
Localization
Larger web sites (like Czech Export Bank
Embedded systems (various Symatic controllers, Multimedia system for cars, various control interfaces)
Software and documentation
Tenders and contracts
Large scale international tenders and contracts for railway vehicles, power plants, and other industrial systems.
Film, TV and prose
Translation of movies and TV series
Interpreting on international film festivals Karlovy Vary and FebioFest (QA's, press conferences, interviews)
Novel "Andel" by Jáchym Topol
Press releases, commercial texts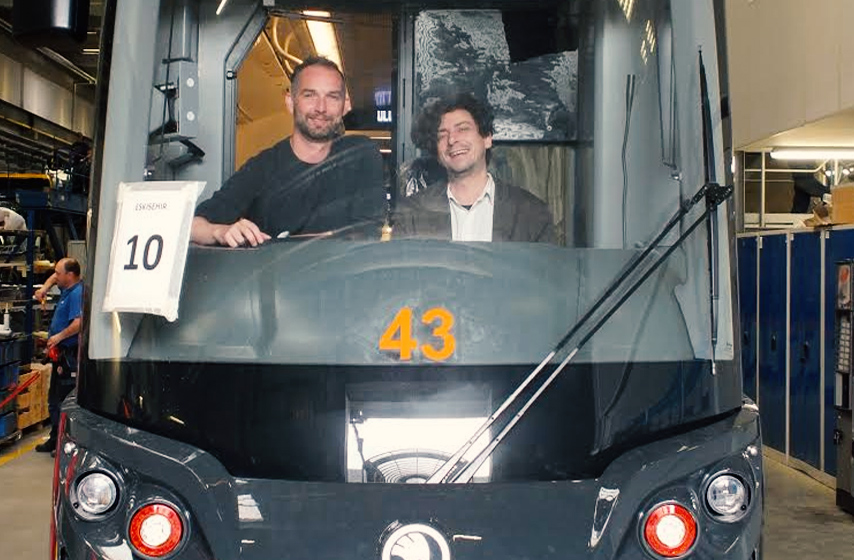 Škoda Transportation
Škoda trams certainly look good on the streets of Eskişehir and Konya. From tender documentation to user guides we translated most of the project and interpreted during technical meetings and training programs.
Over 800 000 words from Czech and English into Turkish
Over 100 work days interpreting
Project and terminology management, 4 translators, 3 languages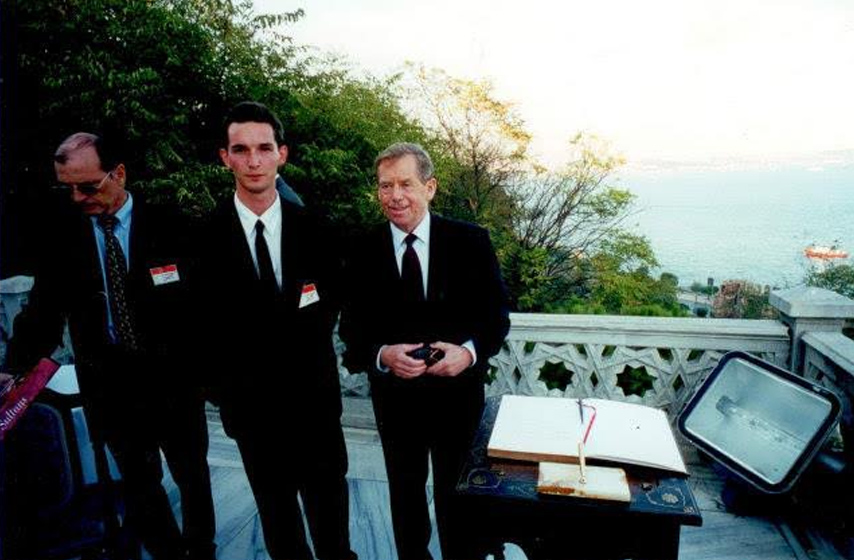 AŽD Praha
We have been working with the leading Czech railway systems producer since 2005 on all their projects in Turkey. Mainly to this cooperation we owe our expertise in:
Interlocking systems
Line signalling systems
Power supply systems
Train detection equipment
Outdoor elements like point machines, signal lamps etc.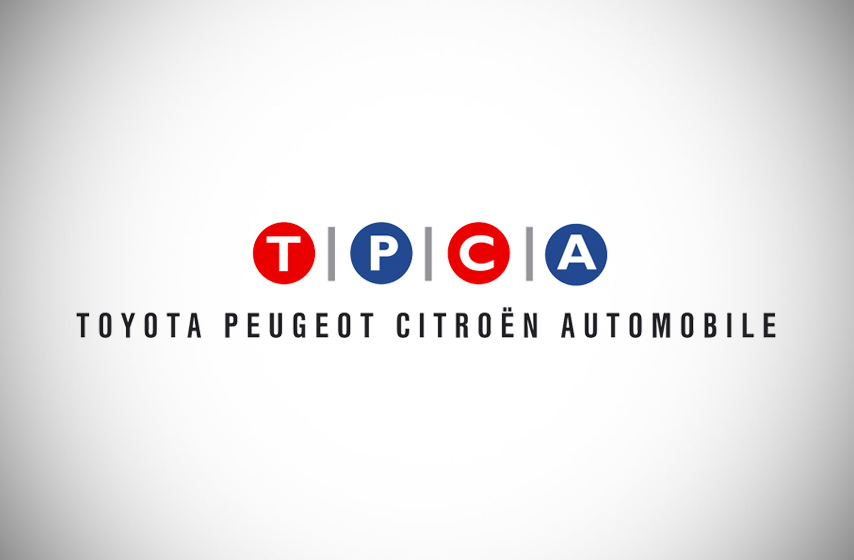 TPCA - Toyota
Several hundred employees were trained at the Turkish Toyota plant in the year before the TPCA (Toyota Peugeot Citroën Automobile Czech) factory opened in Czech Republic. Our job as in-house translators included the translation of large amounts of documentation and interpreting the theoretical and on-site training.
Training documents, work instructions, safety related documents
Welding, press, paint and assembly shops
Official State Visits
Eczacıbaşı Zentiva merger
Besides our main language pair, we have also translated a considerable amount from German and English into Turkish. Most of this work came through other translation agencies, the end-clients included a leading cloud application and platform service provider, textile and CNC machinery producers and software companies amongst others.
Prices
Prices are negotiable depending on project. We use CAT tools and offer repetition analysis. In-house we use open formats XLIFF and TMX.
| | |
| --- | --- |
| Translation: | 1 word: 2.8 Czech Koruna |
| Certified translation: | 1 page: 700 Czech Koruna(Czech-Turkish only) |
| Consecutive interpreting | 1 workday (8 hours): 9 000 Czech Koruna |
Tolga & Martin Alaçam
about-perex
Contact
Invoicing
Tolga Alacam
Čechova 6/122,
Praha 7, 170 00, Česká republika
IČO: 495 05 947
Account number: 131264700/0300
IBAN: CZ5703000000000131264700
Swift: CEKOCZPP
Address
Tolga Alacam
Kostelní 24/952
Praha 7, 170 00, Česká republika